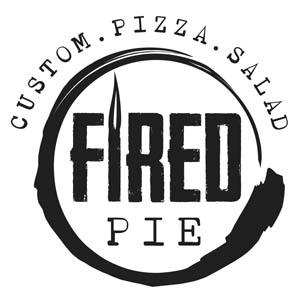 Fired Pie
Rich in flavor customizable pizza and salad made from scratch using fresh ingredients just the way you like it.
See full property >
Bonus $5 Gift Card with $25 Gift Card Purchase
Valid from November 25, 2016 to December 25, 2016
Beginning Black Friday through December 25th, buy a $25 gift card at any Fired Pie and get a $5 gift card to use January through March of 2017. Fired Pie was the first fast casual pizza restaurant to open in the Valley. The concept allows you to take on the role of chef by picking and choosing your own type of dough, sauce and topping. The sophisticated-yet-affordable pizzeria also offers build-your-own salads. If you want to leave the creativity to them, you can pick from one of their suggested items.
---