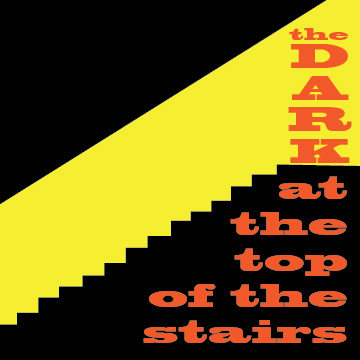 Desert Stages Theatre Presents: the DARK at the top of the stairs
October 20, 2017 through November 19, 2017
Reserve your tickets now for October 20 through November 19.
The setting is a small Oklahoma town in the early 1920s and the Flood family is challenged by a corroding marriage, the fears of a shy young girl, the problems of an introverted little boy and the tragedy of a military school cadet who suffers from the stigma of being a Jew in an alien community.
Purchase tickets Online or visit the Box Office adjacent to the Food Court.