Everything But Water: Water Is Everything
Now through March 22, 2019
---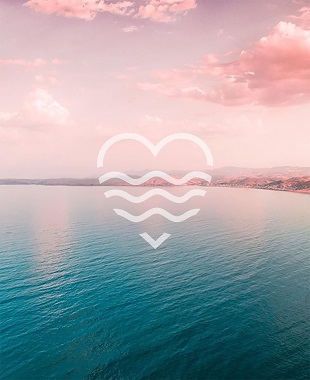 Inspired by a lifestyle that celebrates the ocean, Water is Everything is a commitment to fight the crises facing our seas such as plastic pollution, coral whitening and ocean acidification. The health of our planet is dependent on thriving aquatic ecosystems, and actions we take today will preserve our seas now and for future generations.
WE ARE:
Creating awareness of critical issues through our stores, website and social media
Donating the proceeds from special items to organizations dedicated to solving these issues, including working with The 5 Gyres Institute on plastic pollution
Doing beach clean-ups nationwide
Examining the sustainability of our business practices, including waste reduction and recycling programs
Help us create awareness of the issues facing our oceans.
Shop and support, and read or our new blog here: https://www.everythingbutwater.com/water/
Care Cards - On Sale Now.
October 19, 2018 through October 28, 2018
Shop. Save. Give October 19 - October 28 Shop : Purchase your $60 Board of Visitors Care Card toda...
Escada Heart T-Shirt
Now through October 31, 2018 | Escada
Join Escada in the search for the cure this Breast Cancer Awareness Month. For each Heart Tee sold i...