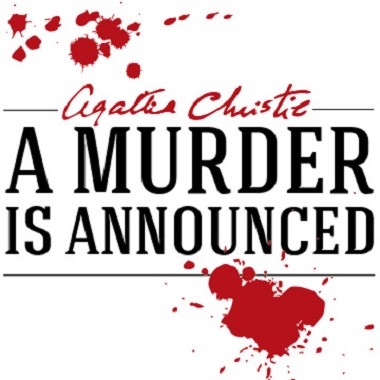 Desert Stages Theatre Presents A Murder Is Announced
Now through July 29, 2018
Mystery fans rejoice! An announcement in the local paper states the time and place of a murder to occur. When the victim falls, Miss Marple is on hand to provide the final solution. Mixed motives, concealed identities, twists and turns keeps you in suspense in this classic Christie style.
For show dates and times visit DesertStages.org
Or call the Box Office at 480-483-1664
This show is performed in Desert Stage's intimate Actors Café.