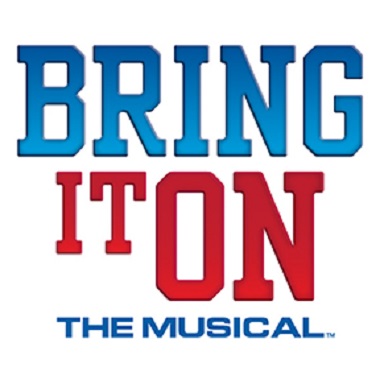 Desert Stages Theatre Presents Bring It On The Musical!
Now through July 29, 2018
Campbell is cheer-royalty at Truman High School and her senior year should prove the most cheertastic – she's been named captain of the squad! But, an unexpected redistricting has forced her to spend her final year of high school at the neighboring hard-knock Jackson High School. Despite having the deck stacked against her, Campbell befriends the dance crew girls and, along with their headstrong and hardworking leader, Danielle, manages to form a powerhouse squad for the ultimate competition – the National Championships.
For show dates and times visit DesertStages.org
Or call the Box Office at 480-483-1664
This show is performed in Desert Stage's Cullity Hall.