Save the Date: Care Card 2018
Now through October 19, 2018
---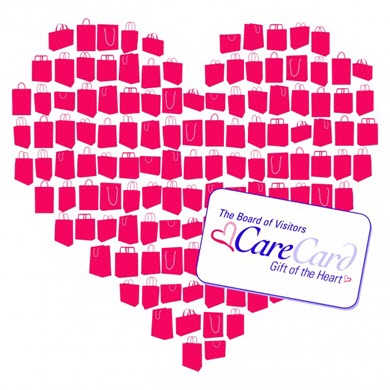 The Board of Visitors (BOV) Care Card program is Arizona's largest retail fundraiser. Your Care Card purchase supports nonprofits in the greater Phoenix area that serve the healthcare needs of women, children and the elderly. We are proud to announce that the 2018 charity recipient is Foundation for Blind Children.
Everything But Water: Water Is Everything
Now through March 22, 2019
Inspired by a lifestyle that celebrates the ocean, Water is Everything is a commitment to fight the...
Shop & Sole
Now through October 14, 2018
Now - October 14 In partnership with the Johnjay and Rich #LoveUp Foundation. Help us reach our go...