Desert Stages Theatre Presents A Christmas Story
---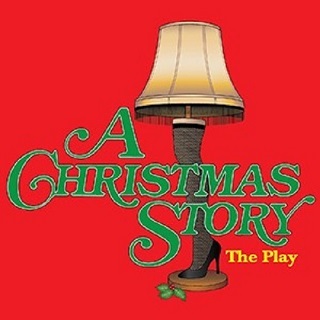 HumoristJean Shepherd's memoir of growing up in the midwest in the 1940s follows9-year-old Ralphie Parker in his quest to get a genuine Red Ryder BB gun underthe tree for Christmas. Ralphie pleads his case before his mother, his teacherand even Santa Claus himself, at Higbee's Department Store. The consistentresponse: "You'll shoot your eye out!" All the elements from the beloved motionpicture are here, including the family's temperamental exploding furnace; ScutFarkas, the school bully; the boys' experiment with a wet tongue on a coldlamppost; the Little Orphan Annie decoder pin; Ralphie's father winning a lampshaped like a woman's leg in a net stocking; Ralphie's fantasy scenarios andmore. A Christmas Story isdestined to become a theatrical holiday perennial.
For show dates and times visit DesertStages.org

Or call the Box Office at 480-483-1664
Photos With Santa + Free Gift
Now through December 24, 2018
Visit Santa for photos and a free gift! Santa will be available for photos and visits at his Headqu...
Salvation Army Angel Tree
Now through December 20, 2018
Guests select a tag and help a child in need by purchasing the item(s) listed and returning unwrappe...