Disaster! The 70's Disaster Movie...Musical!
---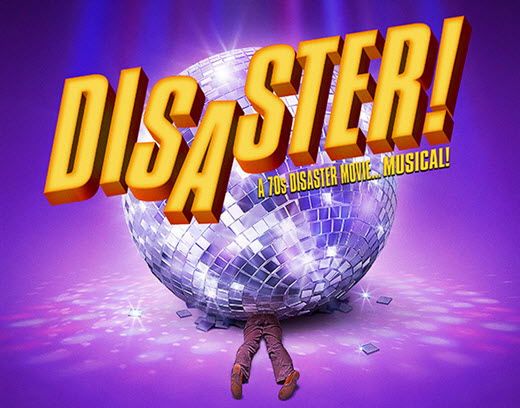 It's 1979, and New York's hottest A-listers are lining upfor the opening of a floating casino and discotheque. Also attending is a fadeddisco star, a sexy nightclub singer with her eleven-year-old twins, a disasterexpert, a feminist reporter, an older couple with a secret, a pair of youngguys who are looking for ladies, an untrustworthy businessman and a nun with agambling addiction. What begins as a night of boogie fever quickly changes topanic as the ship succumbs to multiple disasters, such as earthquakes, tidalwaves and infernos. As the night turns into day, everyone struggles to surviveand, quite possibly, repair the love that they've lost… or at least escape thekiller rats.
Tickets at $28 adults, $22 students and seniors desertstages.org orcall 480-483-1664 to purchase
Celebrate Lunar New Year, Year of the Pig
February 16, 2019 12:00 PM - 3:00 PM
Saturday, February 16 12PM - 3PM Palm Court This year Scottsdale Fashion Square is ringing in Lunar...
IT'S TIME FOR BARRETT-JACKSON!
Now through January 22, 2019
Be sure to check out the gorgeous 1948 Talbot-Lago T-26 Record Cabriolet on display right outside of...