Six Dance Lessons in Six Weeks
---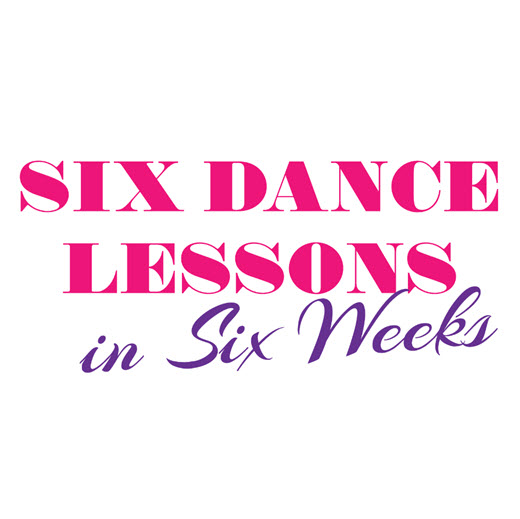 Friday and Saturday nights at 7:30pm
Sundays at 2:00pm

Lily, an aging but formidable retiree, hires Michael, an acerbic dance instructor, to give her dance lessons in her condo in St. Petersburg Beach, Florida. Antagonism between a gay man and the wife of a Southern Baptist minister gives way to profound compatibility as they swing dance, tango, foxtrot, and cha-cha while sharing barbs and intimacies along with the dance steps. During the sixth lesson, Lily reveals a closely guarded secret and Michael shares his greatest gifts — loyalty and compassion. As Michael takes Lily in his arms on their final meeting, they both transcend fear and mortality while the sun sets on their last dance.

Tickets at $28 adults, $22 students and seniors
desertstages.org or call 480-483-1664 to purchase

Celebrate Lunar New Year, Year of the Pig
February 16, 2019 12:00 PM - 3:00 PM
Saturday, February 16 12PM - 3PM Palm Court This year Scottsdale Fashion Square is ringing in Lunar...
IT'S TIME FOR BARRETT-JACKSON!
Now through January 22, 2019
Be sure to check out the gorgeous 1948 Talbot-Lago T-26 Record Cabriolet on display right outside of...