---
MEET THE CHEFS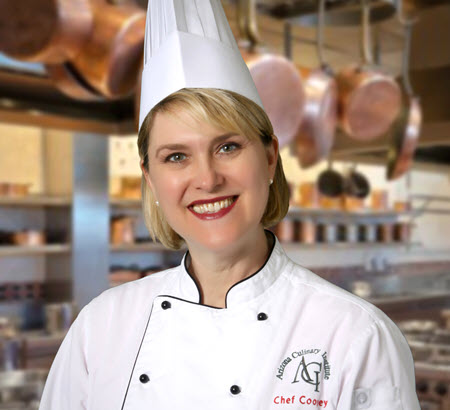 Chef Erin Coopey
Erin is the Director of Education at Arizona Culinary Institute and teaches Food & Beverage Management. Her first cookbook, The Kitchen Pantry Cookbook, was nominated for "Julia Child Best First Cookbook Award." Erin also has winning appearance on Food Network's Guy's Grocery Games.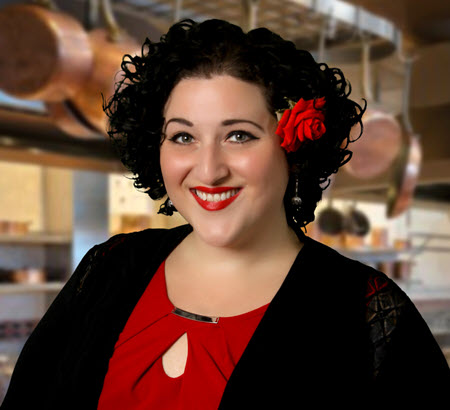 Kristina Ferro, M.S.
Kristina earned her Masters in Hospitality Management from University of South Florida. She enjoyed a 21-year career in Fine Dining Management before moving to Arizona in 2019. Kristina teaches Food & Beverage Management and Advanced Front of House Operations at ACI.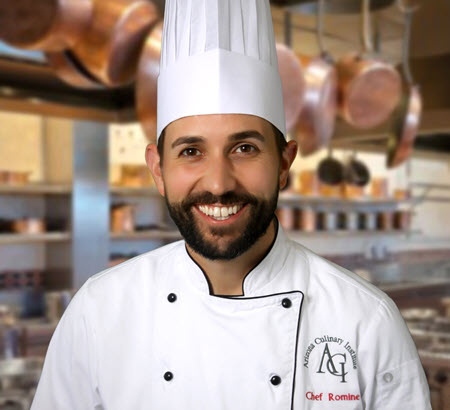 Chef Tyler Romine
Tyler is a 2013 Honors Graduate of ACI. After graduation he became Executive Chef at the award winning Terra Nomad in North Dakota. Tyler moved back to Arizona in 2019 to join the ACI team teaching Basics I/II.
Chef Janet Walter
Janet was among the first graduating classes of ACI. She went on to own a successful restaurant in Montana and won the Aspire Award, recognizing women entrepreneurs. Janet returned to her Alma mater in 2019 to teach Basics I/II.