100% Pure
100% PURE® goes beyond just our name and our ingredients. It is a commitment to produce the purest products, and to promote clean, healthier living. We feel extremely fortunate that our commitment to a better world can be translated into potent, result-driven products that will help you and those you care about live better lives: you'll never have to choose between safe ingredients and healthy skin or gorgeous result...
Highly Pigmented Eye Shadows
SHOP AWARD-WINNING, HIGHLY PIGMENTED EYE SHADOWS MADE FROM REAL FRUIT PICK YOUR FAVORITE SHADE FOR ONLY $15 EACH! FOR A LIMITED TIME ONLY!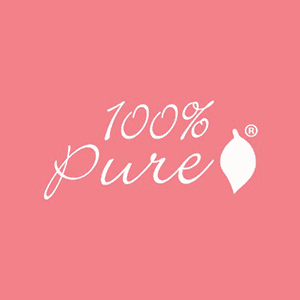 Related Stores
---
---