Ring
Ring's mission is to reduce crime in neighborhoods and empower consumers by creating a Ring of Security around homes and communities with its suite of affordable, DIY home security products. These devices enable users to monitor and protect every corner of their property from anywhere. The "neighborhood watch for the digital age," Ring devices prevent burglaries and package thefts and keep homes around the world safe.
Ring Supports our Everyday Heros
At Ring we love our Everyday Heros and want to give back. Please come in store to receive 20% off your purchase of eligible products with valid ID. Th...
Ring Alarm Kits
Choose from the 5 piece Ring Alarm Kit for $149 or the 10 piece Ring Alarm kit for $199. Both kits come with a free security sign and Echo Dot!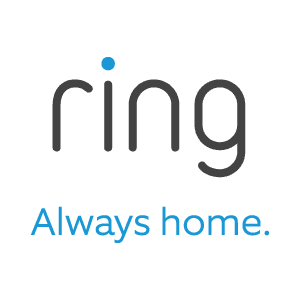 Related Stores
---
---