---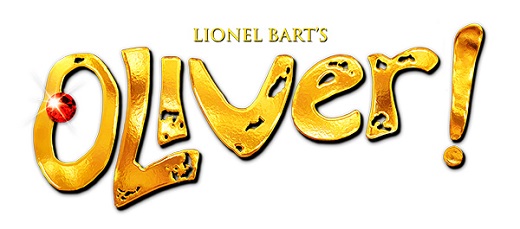 Friday and Saturday nights at 7:30PM,
Saturdays and Sundays at 2:00PM
The streets of Victorian England come to life as Oliver, amalnourished orphan in a workhouse, becomes the neglected apprentice of anundertaker. Oliver escapes to London and finds acceptance amongst a group ofpetty thieves and pickpockets led by the elderly Fagin. When Oliver is capturedfor a theft that he did not commit, the benevolent victim, Mr. Brownlow takeshim in. Fearing the safety of his hideout, Fagin employs the sinister BillSikes and the sympathetic Nancy to kidnap him back, threatening Oliver'schances of discovering the true love of a family.
Visit DesertStages or call the Box Office at 480-483-1664