Million Dollar Teacher Tree
Now through August 3, 2019
|
Palm Court
---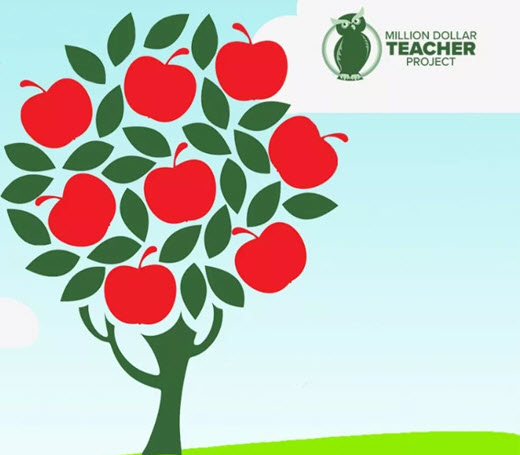 Support a Teacher & Pick an Apple
Visit the Million Dollar Teacher Tree display in the Palm Court July 12 - August 4
Hours:
Thursdays from 12 to 7PM
Fridays from 12 to 7PM
Saturdays from 12 to 7PM
Sundays 12 to 6PM
Donate At Any Time, Here's How: http://bit.ly/MDTTree
Glam Up Days Are Coming
Now through July 19, 2019 | Nordstrom
Samples, gifts with purchase and tons of beauty exclusives. It all starts July 19.
Networking Event
July 24, 2019 8:00 AM - 10:00 AM | SEPHORA
This is your opportunity to get a business professional photo taken! Sephora is offering special lig...