---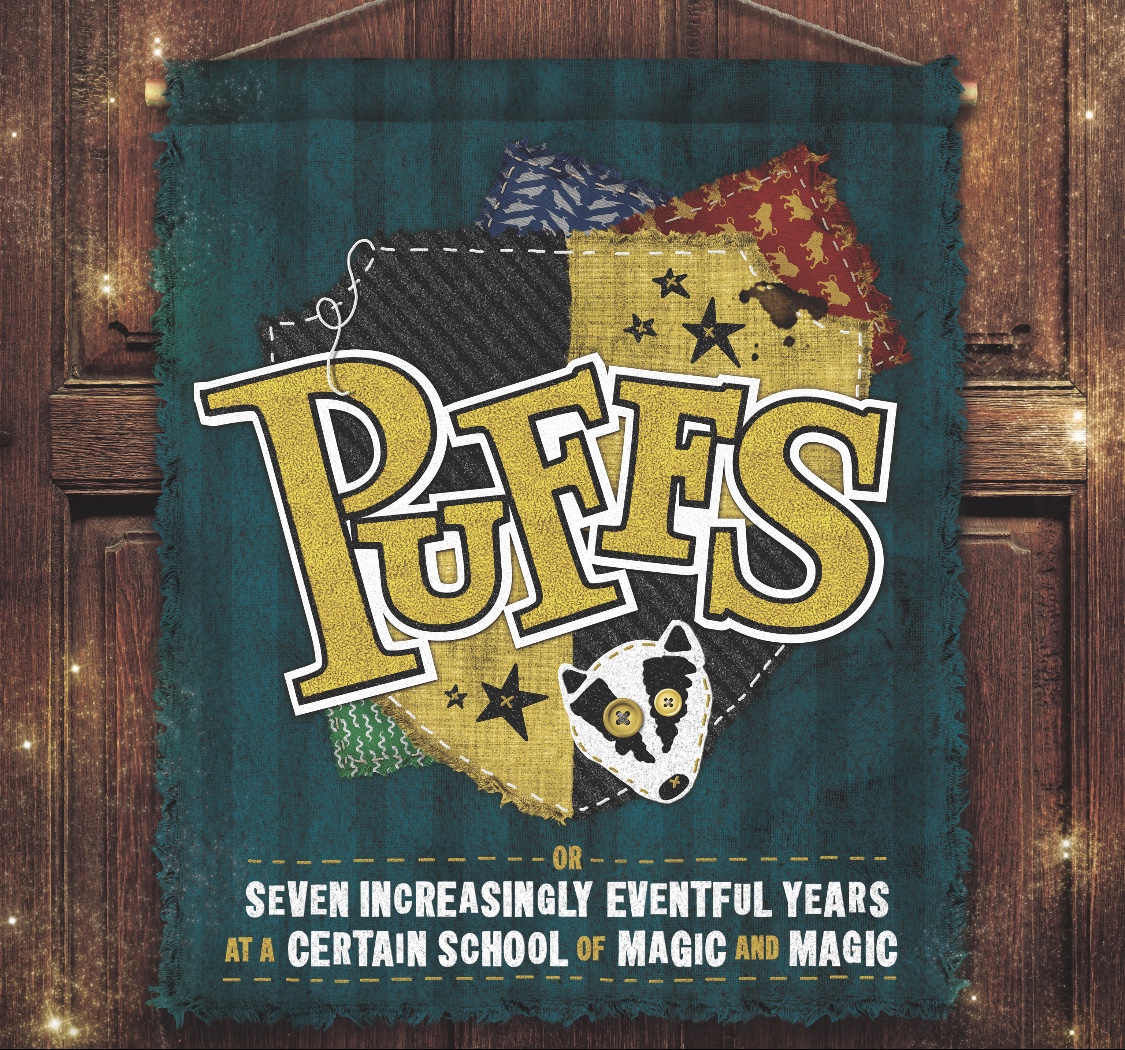 For seven years a certain boy wizard went to a certain WizardSchool and conquered evil. This, however, is not his story. This is the storyof the Puffs… who just happened to be there too. A tale for anyone who hasnever been destined to save the world. Rated R for adult language.
Friday's at 7:30PM
Saturday's at 7:30PM
Sunday at 2:00PM
More Information >
Shop & Sole in partnership with #LoveUp Foundation
Now through August 31, 2019
August 1 - August 31 Help us reach our goal to collect 1,000 pairs of shoes* and socks for local fo...
Chicago High School Edition
August 30, 2019 through September 29, 2019 | DESERT STAGES THEATRE
In roaring twenties Chicago, chorine Roxie Hart murders a faithless lover and convinces her hapless ...