Breast Cancer Awareness Month Valet Promotion
Now through October 31, 2019
---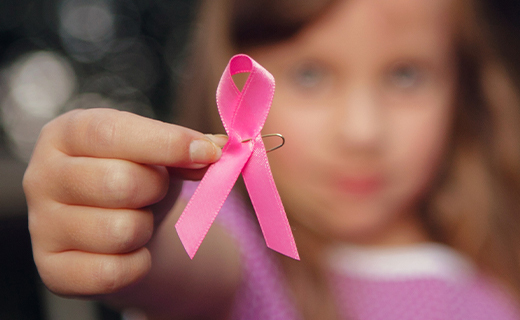 In support of Breast Cancer Awareness Month, our Ameripark locations are giving guests who valet between October 1 and 31 a free appetizer from Thirsty Lion, a pink ribbon and a $2 off voucher for a future valet valid November 1-17. They will also be donating a percentage of their proceeds to Impact One to help further breast cancer research.
Care Card
Now through October 27, 2019
Support Foundation for Blind Children by purchasing a $60 Care Card and receive 20% off at participa...
Jimmy Choo Temporary Location
Now through November 1, 2019
Jimmy Choo has temporarily relocated! Please visit our temporary location, located on the Lower Leve...