Ongoing
|

Online Donations
---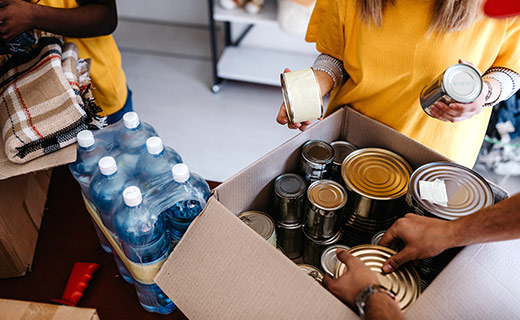 Help us in supporting our local community food banks from coast-to-coast. Working with our partner properties throughout the country, we're aiming to help serve a million meals to those in need. We thank you for your generosity.
We've partnered with St. Mary's Food Bank to help give back to Arizona families. Please consider donating by visiting the link below.
Donate to St. Mary's Food Bank
Canal Convergence
November 6, 2020 through November 15, 2020
Canal Convergence seeks to challenge artists to find our collective common ground through public art...
Curbside Pickup Available*
Ongoing
Curbside Pickup* Curbside Pickup is available for select retailers and restaurants. Contact the sto...