---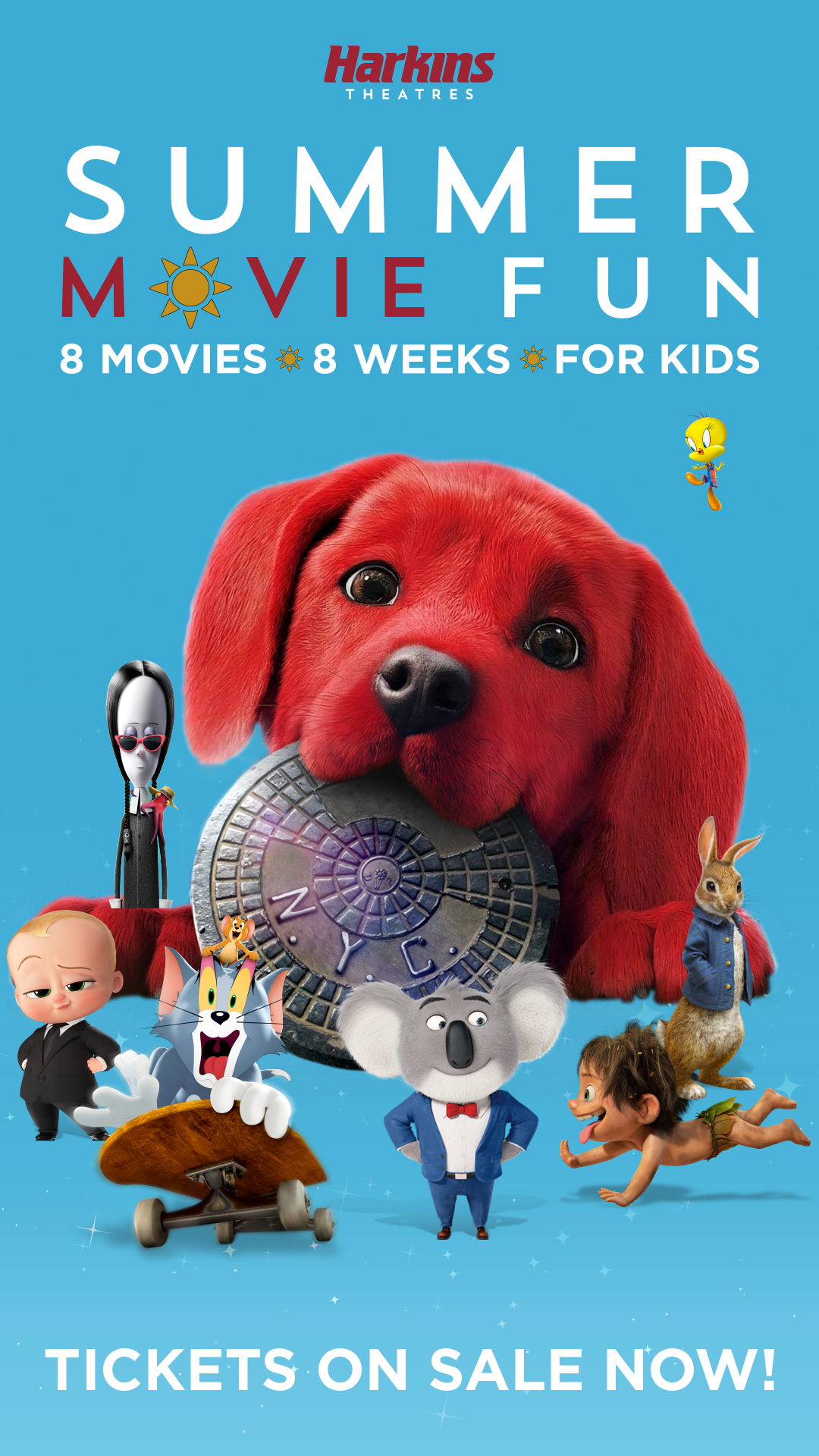 Harkins
Summer Movie Fun
is back and Tickets are ON SALE NOW!
If it's summertime, that means two things: blockbuster movies and the Harkins Summer Movie Fun program for kids. For nearly 50 years, Harkins Theatres has brought back some of Hollywood's best family films to keep kids entertained and cool during the summer.
Make Harkins Summer Movie Fun an annual tradition for your family. Kids can enjoy a movie a week for 8 weeks, for just $1 per film. Get your tickets now!
GET YOUR TICKETS NOW!
FREE FLOW SERIES
Now through July 12, 2022 | ALO Yoga
TUESDAY NIGHT ROOFTOP YOGA Free Flow Series In Partnership with CorePower Yoga Tuesday, May 24th @6p...
Wellness Wednesdays - Summer Series
Now through June 29, 2022
Join us for Wellness Wednesdays at the Scottsdale Fashion Square with the Vikara Outdoor Yoga Studio...