20% Off for Teachers & College Students
Now through August 29, 2022
| Madewell,

Level 1
---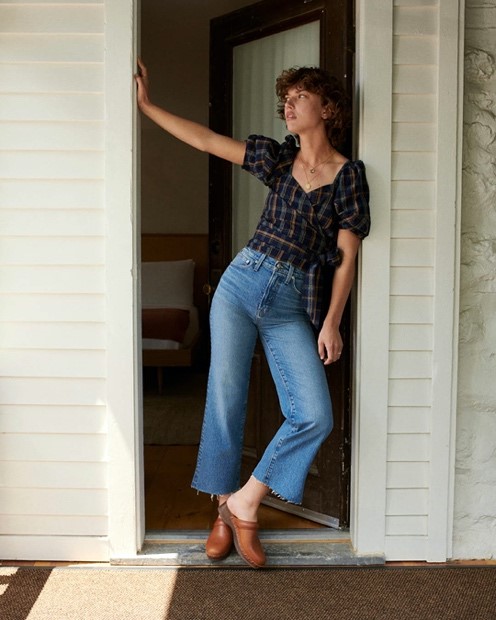 From now until 8/29/2022 our evergreen discount (15% off) for teachers and college students to 20%!
Simply bring in a valid ID or verify online to take advantage of the offer.
Back-to-School Scottsdale Style
August 13, 2022
Backpacks are Back On! On Saturday, August 13, join us for Back-to-School fun in the Palm Court - Fa...
FREE FLOW SERIES
Now through September 20, 2022 | ALO Yoga
TUESDAY NIGHT ROOFTOP YOGA Free HOT yoga August 9th: Alo x Pure Barre August 23rd: Alo x Radi8 Sept...