Now through August 30, 2022
| Madewell,

Level 1
---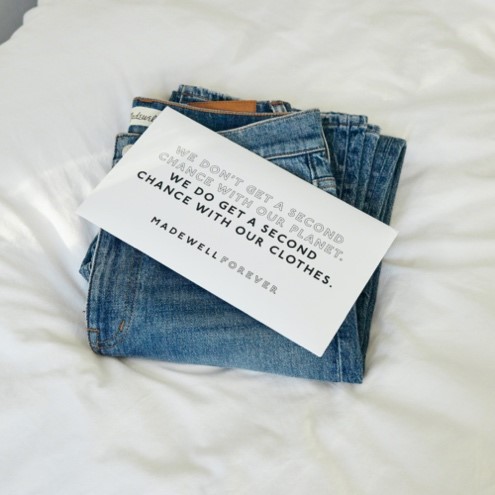 Clear out your closet and come hang with us.
Trade in old jeans from any brand and we'll help keep them out of landfills by recycling or reselling them.
Plus, you'll score $20 off a new pair.
Prefer to sort and send from home?
Pick up a free Clean Out Kit c/o thredUP in store or print your own label online.
While this is an evergreen initiative, we are amplifying owned marketing efforts this month.
Back-to-School Scottsdale Style
August 13, 2022
Backpacks are Back On! On Saturday, August 13, join us for Back-to-School fun in the Palm Court - Fa...
FREE FLOW SERIES
Now through September 20, 2022 | ALO Yoga
TUESDAY NIGHT ROOFTOP YOGA Free HOT yoga August 9th: Alo x Pure Barre August 23rd: Alo x Radi8 Sept...