Off The Field NFL Wives' Charity Fashion Show
February 10, 2023 1:00 PM - 4:00 PM
|

Lux Wing
---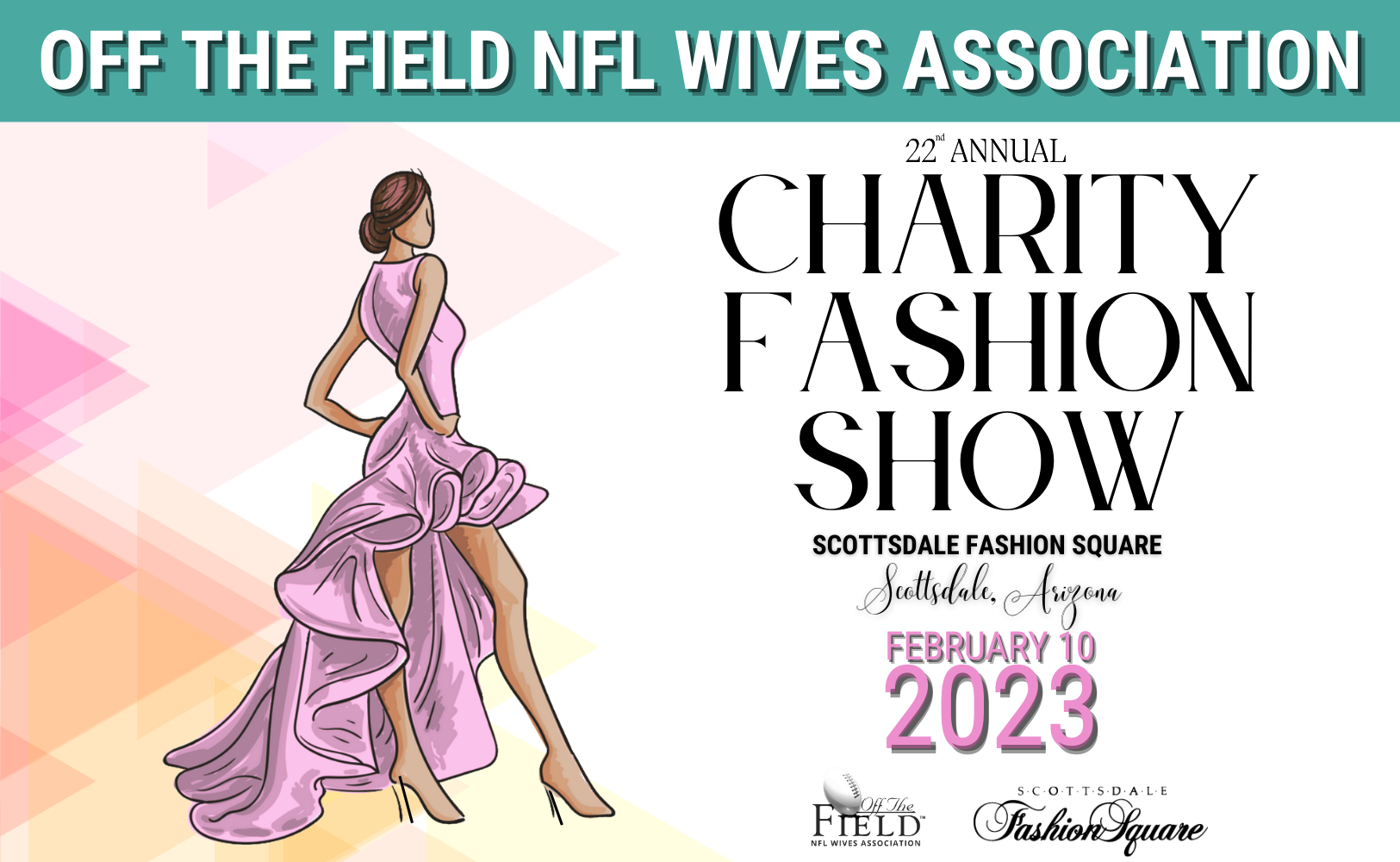 Where Fashion, Football, and Philanthropy Collide!
The 2023 Off The Field NFL Wives' Association Charity Fashion Show will be hosted in the Lux Wing on Friday, February 10th from 1pm to 4pm. Held annually during Super Bowl weekend, the 22nd annual event will support the Caris Sports Foundation.
Ticket necessary for entry. This event is SOLD OUT!
MOONLIGHT CINEMA
Now through February 24, 2023 | Harkins Theatres
Ultimate Moviegoing® Under The Stars! Moonlight Cinema has returned! We can't wait to see you b...
Stallion Stampede
Now through March 15, 2023
Stallion Stampede Community Art Project The stunning life-size stallions on display at Fashion Squar...