CAPITAL ONE CAFE IS NOW SERVING VERVE COFFEE AND A DELICIOUS NEW FOOD MENU
---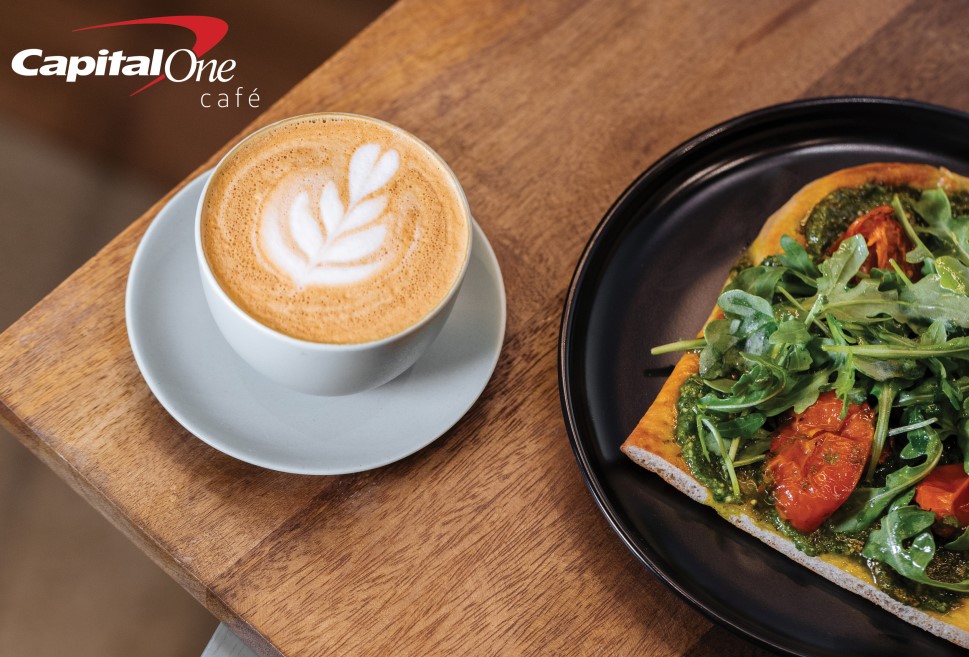 Capital One Café is proud to feature Verve Coffee Roasters—a leading craft coffee, sourcing the very best coffee in the world. With an unparalleled focus on quality and relationships, Verve is dedicated to making a positive impact on coffee communities. In addition to the new coffee partner, there's also a refreshed food menu to keep you full all day long. Stop by and find your new favorite.
TGen Runway for Research
October 13, 2023 8:30 AM - 10:30 AM | Neiman Marcus
Join TGen for the highlight of the fall social season! The TGen Foundation, Scottsdale Fashion Squar...
Fall Fashions 2023
Now through September 30, 2023 | ST. JOHN
From cocktail parties to galas, event season is around the corner. Shop for specific occasions or fi...