Diamond In The Desert
Scottsdale Fashion Square 60th Anniversary
---
A Diamond In The Desert
SCOTTSDALE FASHION SQUARE MARKS 60TH ANNIVERSARY WITH SIGNATURE YEAR-LONG CELEBRATION. Arizona's "Diamond in the Desert" Calls on Shoppers to Share their Memories, Take Part in Host of Events and Activities.
Dubbed the "Diamond in the Desert" celebration, Arizona's iconic luxury leader Scottsdale Fashion Square marks six decades of bringing the latest trends in fashion and lifestyle to the state this fall. Beginning October 15 shoppers will have the chance to be a part of the 60th anniversary year-long celebration that honors the past while looking forward at many exciting years to come.
---
Diamond Anniversary Events
Scottsdale Fashion Square is celebrating its 60th Anniversary with exciting events and charity programs. A legacy of Story.Style.Spirit.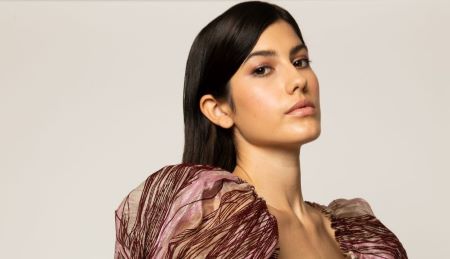 ASU Fashion Design Showcase - November 6
On Saturday, November 6th, the fashion program in ASU's School of Art, in the Herberger Institute for Design and the Arts will showcase their annual style show, which highlights the work of this year's graduating fashion designers. A truly unique multi-sensory experience, the designer show encapsulates the innovative and diverse perspectives of the leading edge of fashion.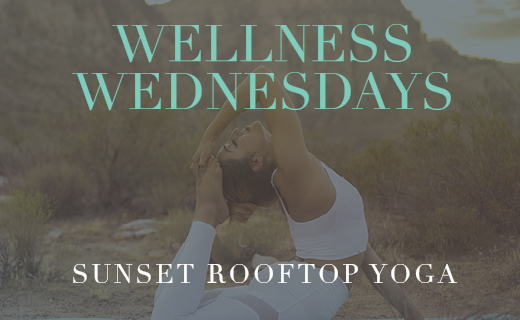 Fall Wellness Wednesdays
Vikara Events returns to the Scottsdale Fashion Square this fall to bring you Sunset Rooftop Yoga. Every Wednesday, from October 6 through November 17 At 5:30pm (Check-In @5:15p)
---
Shop It Forward
To celebrate the many nonprofit partners whose tireless efforts Scottsdale Fashion Square has supported through the decades, the center is calling upon shoppers to pay it forward through its "Shop It Forward" program from Oct. 15-Dec. 15. For 60 days, customers can shop, dine and enjoy entertainment at Scottsdale Fashion Square, then submit their receipts to earn $1000 to $10,000 for their favorite charity.
PRIZES
Shop It Forward is a community program that allows participating non-profits in the program to earn points from qualified purchases. Non-profit families, staff and other supporters submit receipts from retailers, restaurants, entertainment-related businesses at Scottsdale Fashion Square to earn points for their non-profit.
Total Prize Fund: $25,000

PRIZES:

First Place - $10,000
Second Place - $5,000
Third Place - $4,000
Fourth Place - $3,000
Fifth Place - $2,000
Sixth Place - $1,000

If you have any questions about Shop It Forward, please call 1-800-539-3273 or email: nora@shoppingpartnership.com.