We started UNTUCKit because we couldn't find shirts that looked good untucked. It's a tough style to get right. That's why we created the perfect untucked shirt. It has that just-right length, fits all shapes and sizes, and helps you look sharp—even at your most casual. Visit the store today to find your perfect fit.
In-Store Pickup Available
What to Wear for Wedding Season
Time to celebrate long-postponed nuptials? Wear this to look sharp and feel comfortable at any casual wedding. Stop by and shop RSVP Yes in store toda...
Back to the Office: What to Wear
You might be headed back to the office, but that old dress code is gone for good. Instead, wear these styles that feel comfortable and look sharp when...
Cool, Classic Summer Styles
From barbecues to beach vacations, these lightweight, breathable shirts are must-haves for laid-back days and long weekends. Stop by and shop in store...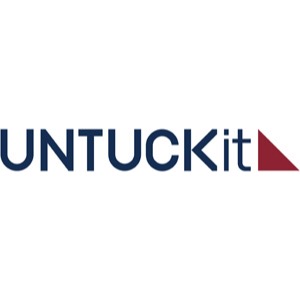 Related Stores
---
---