UNTUCKit
We started UNTUCKit because we couldn't find shirts that looked good untucked. It's a tough style to get right. That's why we created the perfect untucked shirt. It has that just-right length, fits all shapes and sizes, and helps you look sharp—even at your most casual. Visit the store today to find your perfect fit.
Perfect Shirts for the New Casual
Explore our newest styles made to keep you looking great and feeling comfortable no matter the occasion. Stop by and shop in store today!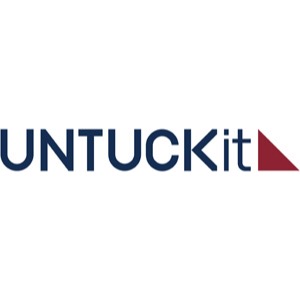 Related Stores
---
---