Wonderspaces is a year-round, evolving art show featuring extraordinary artwork from around the world. Periodically, individual artworks rotate out to make room for new works.
Ticketing
MASARY Studios - GLITCHE
Glitche derives from the idea of a glitch, error, or unexpected malfunction in a system. The piece emulates refractions of this common human experience feature and places it into an immersive 14-minute experience composed of animation, sound, light, and sculpture.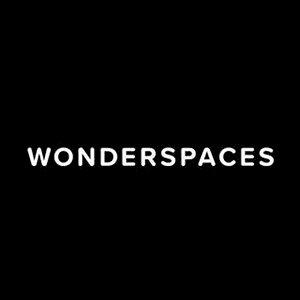 Hours
---
General Hours:
Monday - 11am - 7pm
Tuesday - Closed

Wednesday-Friday - 12pm - 10pm

Saturday - 10am - 10pm

Sunday - 11am - 7pm