Kids in Focus Photo Exhibit
Now through December 31, 2019
|

Upper Level, Nordstrom Wing
---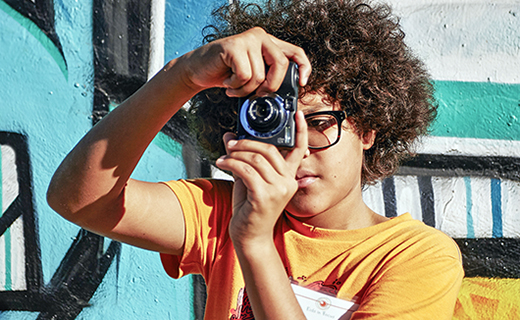 The nonprofit Kids in Focus pairs youth facing adversities including homelessness, poverty, neglect and abuse with Phoenix's top photographers who inspire the kids to see the world in a new light. These relationships foster self-esteem, creativity and trust, with the resulting photographs becoming an inspirational testament to the kids' resiliency and the power of hope.



Learn More >
Care Card
Now through October 27, 2019
Support Foundation for Blind Children by purchasing a $60 Care Card and receive 20% off at participa...
Jimmy Choo Temporary Location
Now through November 1, 2019
Jimmy Choo has temporarily relocated! Please visit our temporary location, located on the Lower Leve...