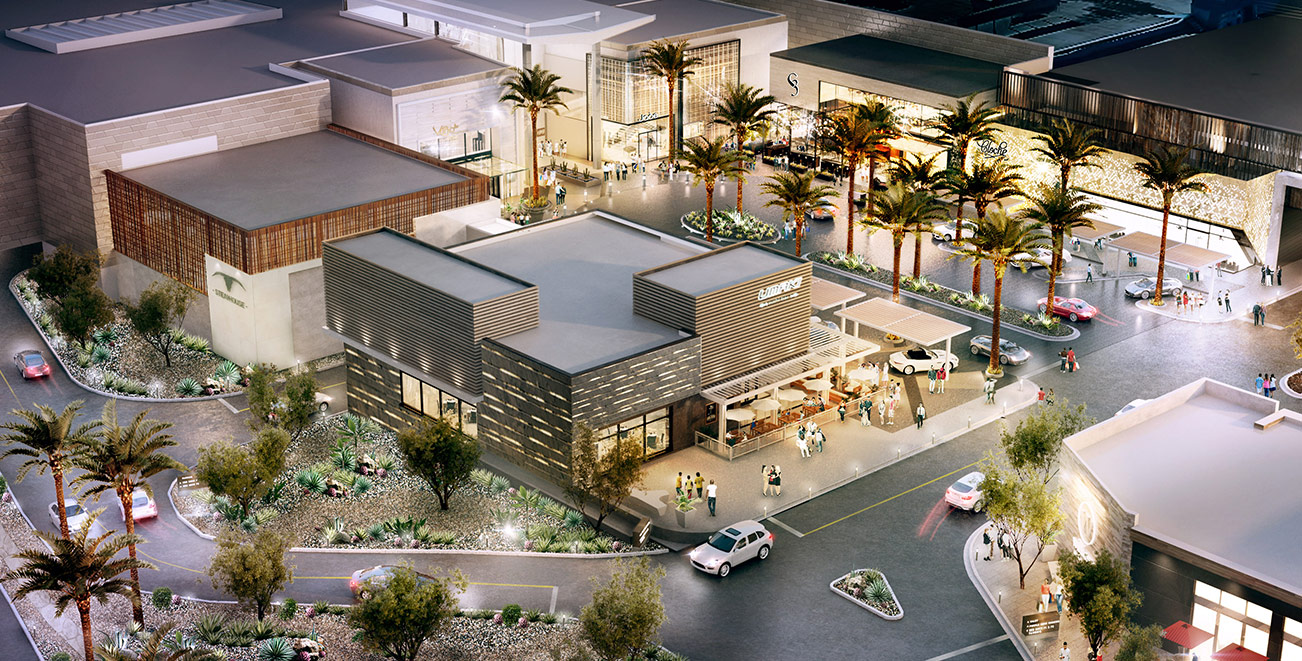 Join Select
As one of Scottsdale Fashion Square's most loyal shoppers, we would like to invite you to register for our exclusive benefits program which features complimentary valet parking every time you visit.
For receiving the Select Program Benefits, we collect your contact information in order to provide you with special benefits including Guest Concierge Services. We also send you information about promotions and events at Scottsdale Fashion Square. You may opt-out of our marketing communications at any time by unsubscribing.
See Your Benefits
---
What You Get With Select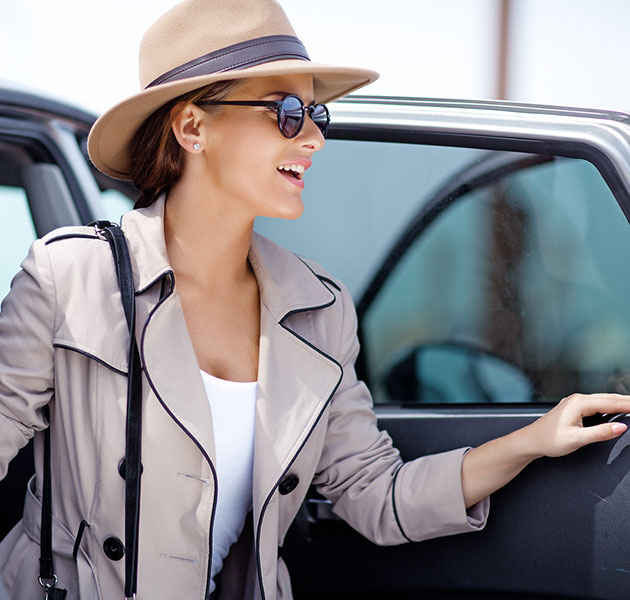 Valet Parking
SELECT members will receive complimentary Reef Valet services* with every visit to Scottsdale Fashion Square. This offer is valid until December 31, 2021. For more information on SELECT complimentary Reef Valet and stand locations, please see below.
*Complimentary valet available at designated SELECT member locations
FAQ
Who do I contact if I'm having a problem?
What is SELECT complimentary valet?
How do I redeem SELECT complimentary valet?
Why does SELECT ask for your mobile number?
Where are the locations of the designated Reef Valet stands?
When does my complimentary valet service start?
What if I forget my SELECT Membership Card and still want to use complimentary valet?
What if I need to update my contact information?