DESERT STAGES THEATRE
Scottsdale Desert Stages Theatre, an award-winning, non-profit performing arts theatre, is committed to offering high-quality entertainment to suit a variety of ages and musical tastes and to providing a creative platform that nurtures each stage of an actor's development.
Oleanna
A college student, Carol, drops by her professor's office in an effort to gain his help to do better in class. John, the professor, in the midst of bu...
The Addams Family
Just in time for Halloween is the spooky kooky musical your whole family will love- The Addams Family! A comical feast that embraces the wackiness in ...
The Wizard of OZ
When a tornado rips through Kansas, Dorothy and her dog, Toto, are whisked away in their house to the magical land of Oz. They follow the Yellow Brick...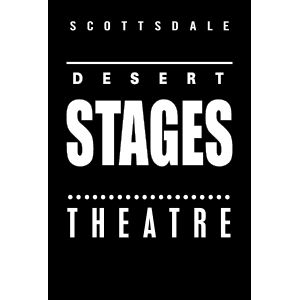 Related Stores
---