DESERT STAGES THEATRE
Scottsdale Desert Stages Theatre, an award-winning, non-profit performing arts theatre, is committed to offering high-quality entertainment to suit a variety of ages and musical tastes and to providing a creative platform that nurtures each stage of an actor's development.
PUFFS!
For seven years a certain boy wizard went to a certain WizardSchool and conquered evil. This, however, is not his story. This is the storyof the Puffs...
Chicago High School Edition
In roaring twenties Chicago, chorine Roxie Hart murders a faithless lover and convinces her hapless husband, Amos, to take the rap…until he fin...
Disney's The Lion King Jr.
The African savannah comes to life on your stage with Simba,Rafiki and an unforgettable cast of characters as they journey from Pride Rockto the jungl...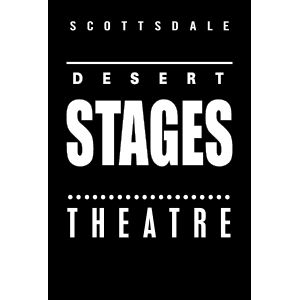 Related Stores
---