Arizona State University School of Art Display
Now through December 31, 2019
|
Upper Level, Harkins Wing
---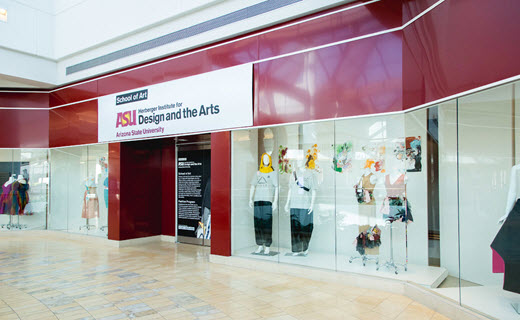 Arizona State University's School of Art is showcasing new works of art by students in the fashion program! View the beautiful display on the upper level in the Harkins Theatre wing.
Glam Up Days Are Coming
Now through July 19, 2019 | Nordstrom
Samples, gifts with purchase and tons of beauty exclusives. It all starts July 19.
Million Dollar Teacher Tree
Now through August 3, 2019
Support a Teacher & Pick an Apple Visit the Million Dollar Teacher Tree display in the Palm Cour...