Party at our Beauty Studio
---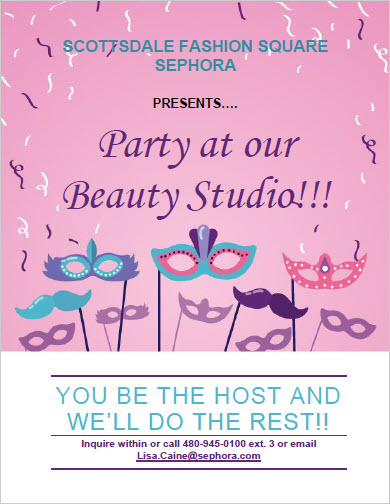 Scottsdale Fashion Square Sephora Presents Party at our Beauty Studio!
You be the host and we'll do the rest!!
Inquire within or call 480-945-0100 ext. 3 or email Lisa.Caine@sephora.com
Jimmy Choo Re-Opening
November 23, 2019 1:00 PM - 5:00 PM | Jimmy Choo
Please Join Us to Celebrate the Re-Opening of our Scottsdale Fashion Square Boutique Saturday, Novem...
Salvation Army Angel Tree
Now through December 22, 2019
Guests select a tag and help a child in need by purchasing the item(s) listed and returning unwrappe...