Party at our Beauty Studio
---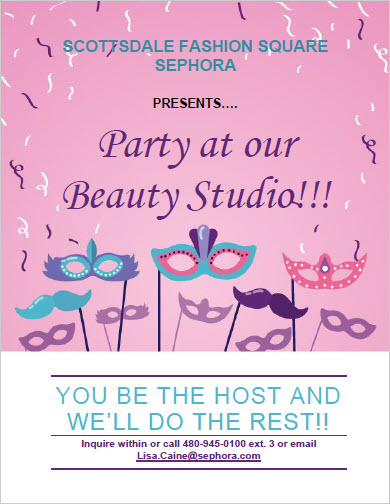 Scottsdale Fashion Square Sephora Presents Party at our Beauty Studio!
You be the host and we'll do the rest!!
Inquire within or call 480-945-0100 ext. 3 or email Lisa.Caine@sephora.com
Glam Up Days Are Coming
Now through July 19, 2019 | Nordstrom
Samples, gifts with purchase and tons of beauty exclusives. It all starts July 19.
Million Dollar Teacher Tree
Now through August 3, 2019
Support a Teacher & Pick an Apple Visit the Million Dollar Teacher Tree display in the Palm Cour...