Introduced in 2006, Madewell is a modern premium denim brand for men and women. Denim is at the core of everything we do—from the world's best jeans to all the things you wear with them: tees, boots, leather jackets and more. In addition to great products and artful styling, we also offer meaningful community initiatives that give back to our planet and its people.
In-Store Pickup Available
25% Off Everything
Stop by and take 25% off everything in store for a limited time. *Discount valid on the purchase of select styles in Madewell stores from May 20, 202...
Extra 30% Off Sale
Shop in store and get an extra 30% off on sale items for a limited time. *30% discount valid on the purchase of sale items in Madewell stores from Ma...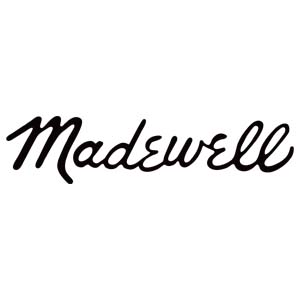 Related Stores
---
---